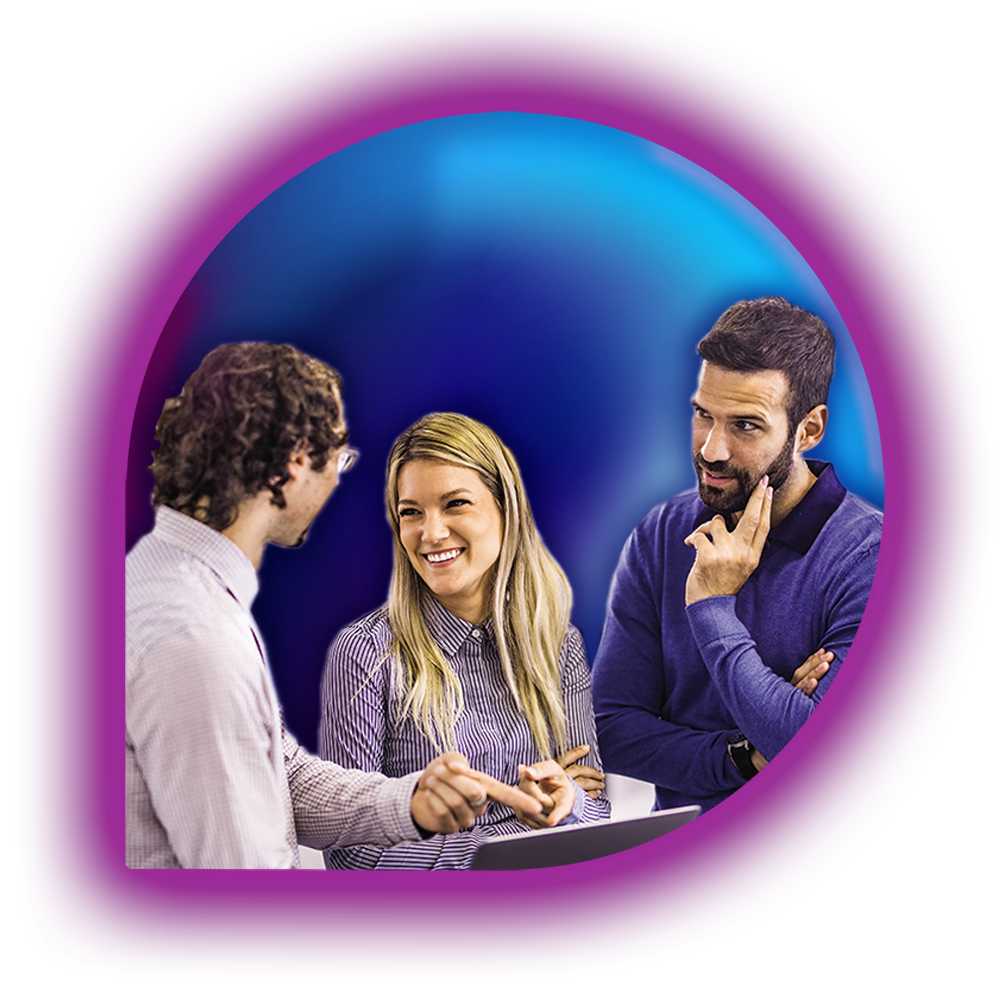 We are the largest independent media agency with a regional presence. We serve national and international accounts in each country, working with local resources and the best global practices throughout Latin America.
Our experience and strong knowledge of consumer, marketing, communication and media buying, as well as our long history working with top international brands for more than 20 years, make us industry leaders.
We work with processes endorsed by ISO 9001-2008 standards, which allows us to optimize budgets, generate comprehensive media solutions and build lasting relationships between agency and client, advertiser and media, brands and consumers.
We seek to generate a new quality standard within the advertising industry, being the first media agency and the first company in the sector to obtain this certification. At Agencia Quiroga, our results add real value to each client's brand.