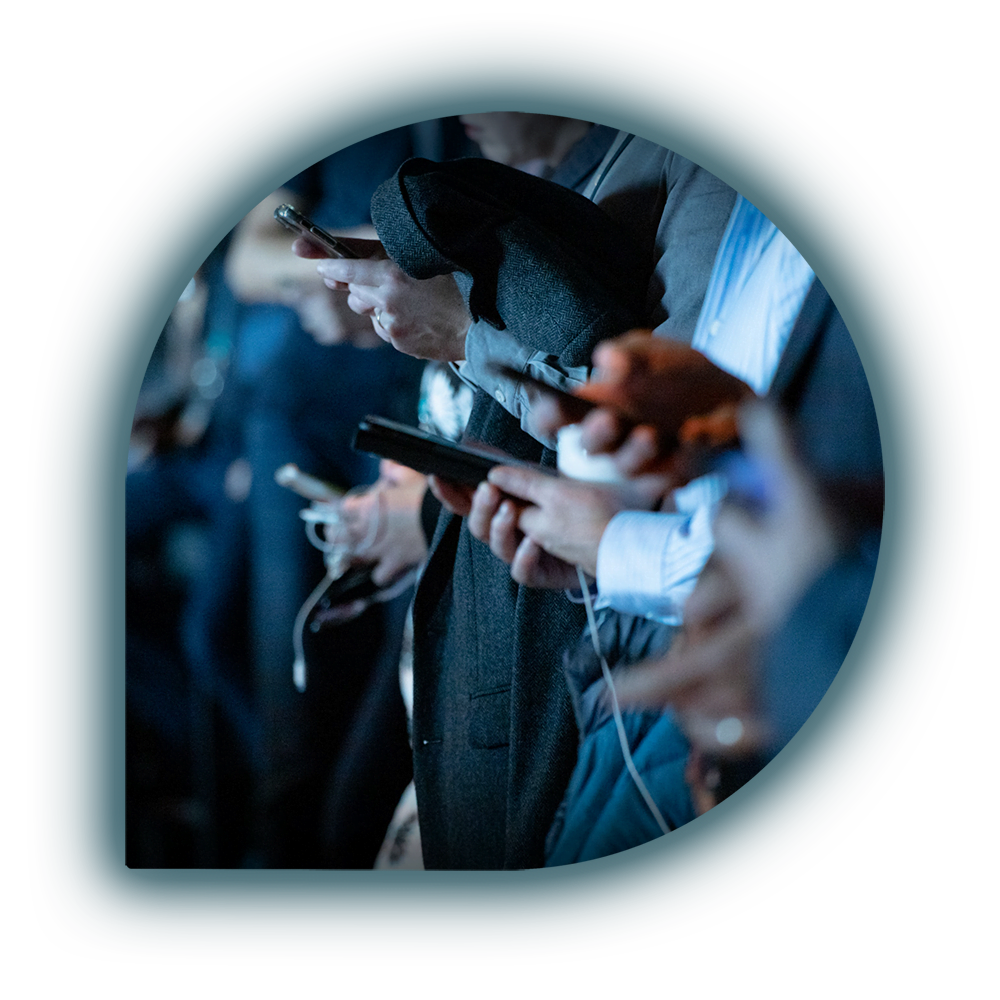 We provide press and public relations services from a social perspective, committed to the environment and the world around us. Our personalized and results-oriented approach allows us to implement innovative actions that strengthen the client's relationship with their target audience and protect the reputation of their brand in the market and society.
In each project we evaluate the specific needs of the client and develop strategies adapted to their objectives and their audiences. We also measure each action to evaluate the results and adjust the strategy permanently.
We are committed to the success of our clients and to the positive impact they can make on their environment and society in general.