Gustavo is Argentine, passionate about the world of advertising, graduated in Advertising and Communication from the University of Business and Social Sciences.
In 2001 he founded EPM Gustavo Quiroga SA, the first media agency in Argentina to offer services nationwide and become a benchmark in the media and communication industry. With his entrepreneurial vision and tireless dedication, Gustavo led his agency to success, positioning it at the level of international agencies.
In 2010 Quiroga relaunched as a Global Media Agency, first in Mexico and then expanded to Bolivia, Brazil, Chile, Colombia, Ecuador, the United States, Paraguay, Peru and Uruguay; in some cases with their own subsidiaries and in others with representations, thus serving international accounts. In 2019 the agency joined ICOM Networks, one of the world's largest independent global networks of Advertising, Media and Marketing Agencies, thus consolidating its presence worldwide.
As founder and Global Chairman of Agencia Quiroga, Gustavo continues to lead and expand the agency with his passion and innovative vision. His dedication and strategic vision have led the agency to become a leader in the global advertising market.
Outside of his professional life, he enjoys music and outdoor sports, especially horses and polo, a passion he shares with his family and friends. His love for life and his creativity are characteristics that make him stand out in any field.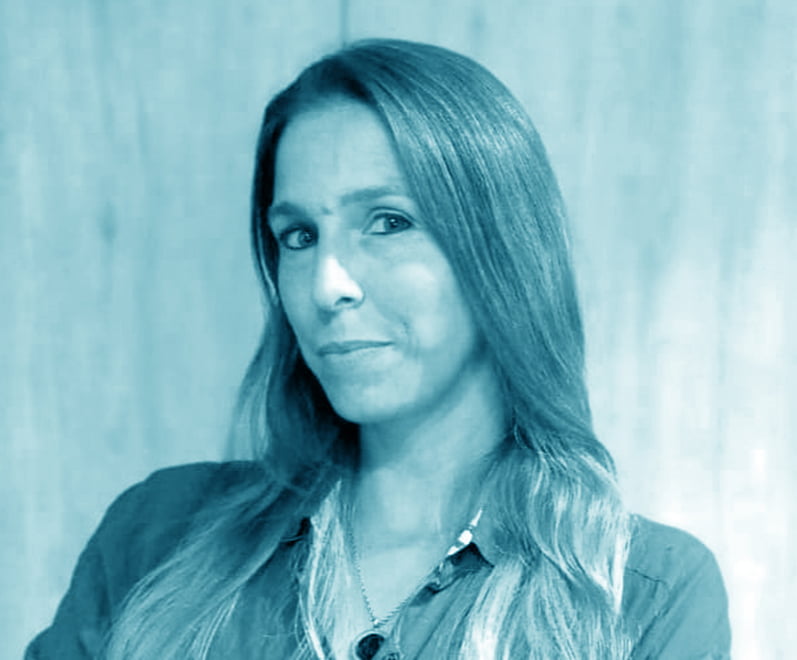 Lorena is Argentine and lived 20 years in Brazil. In 2009 she began her journey into the digital world and quickly fell in love with the endless possibilities and strategies offered by digital campaigns. Her experience in account management led her to work for six years as a digital account manager at Dentsu.
There he managed large clients such as Telecom, Tarjeta Naranja, Inprotur and GCBA. For Telecom, he designed a management process for different verticals and implemented a project monitoring system that ensures the success of the monthly campaigns.
Lorena studied at Senai in Rio de Janeiro and later completed a project management course at UTN in Argentina. She has a deep love for animals and enjoys cooking as a hobby. Her passion for digital marketing and her attention to detail make her a valuable asset to any team.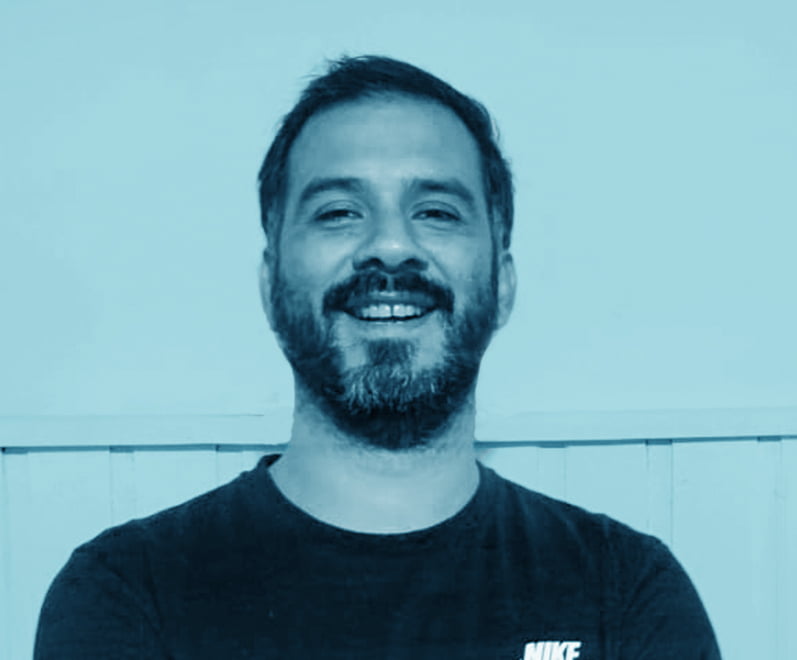 Nicolas is passionate about advertising and digital marketing. Graduated in Advertising at UCES, he has been immersed in the industry since 2014, accumulating extensive experience in various fields.
Throughout his career, he has collaborated with renowned media agencies such as HAVAS, IPG, DENTSU and FORWARD, where he excelled as a talented planner and account executive. In addition, he has worked in creative and data agencies, such as Wunderman Thompson, honing her skills in marketing data and innovative strategies.
Not only has he focused on agencies, but he has also been part of marketing software companies, such as E-planning and Real Trends, which has given him a unique insight into the technology that drives the marketing world.
His career also includes a stage in media marketing at Editorial Perfil, and in advertising aimed at a special audience: children, in Kidscorp, where he has demonstrated his ability to connect with diverse audiences.
Throughout his career, Nicolás has worked with renowned clients, such as Cencosud, Telefónica, UBER, Latam Airlines, Peugeot, Rappi, Higiene Urbana (CABA), Cartoon Network (LATAM), Kellogg's (Brazil) and CarMax (USA), playing different roles as marketing manager, customer success manager and generating effective strategies for the success of their customers.
In addition to his passion for marketing, Nicolás is a proud father of Gian Franco, with whom he shares his love for football. He also enjoys sports in general and in his free time, plays with his dog Momo and fondly remembers his time as a tennis player, from 10 to 13 years.
In his quest to continue innovating in the field of marketing, Nicolás has studied creativity in the recognized 'Escuelita de Creativos', which has allowed him to nourish his creativity and skills to generate attractive and effective digital content.
When he is not immersed in the professional world, he loves spending time with his friends and staying up-to-date by consuming lots of digital content, always looking for new ideas and trends to apply to his work.